Coming soon
Play and Learn: Discover our computer games as entertainment products with an educational experience.
A cooperative 3D challenge in space
In the year 3547 mankind has left the wasteland that was once known as their home world. They have successfully settled on several smaller planets scattered across a distant galaxy, thus founding the New Earth Union (NEU).
As part of the terrestrial history preservation project, brave explorers regularly return to good ol' Earth for the recovery of valuable cultural treasures. Their trusty aid on these adventurous space journeys is a sophisticated AI called S.i.m.o.n.S. ("Supreme interplanetary module of navigating Space").
Space is a very exciting, yet dangerous place. Only the most skillful teams will persevere in this noble treasure hunt to earth and back. Excellent teamwork, stellar coordination (pun intended) and a laser-sharp mind are vital traits for succeeding on intergalactic missions.
Is your team skilled enough for a glorious return and will it leave its mark in the NEU chronicles? Check back for updates regularly and be among the first to know when a S.i.m.o.n.S. entity will be available to you!
Interactive entertainment combined with educational content
Our Story
INBEX Systems was founded with the goal of creating meaningful games and a desire of contributing to the transfer of knowledge within the game development industry. Combining the best of two worlds – years of game development & management experience on the one hand, successful, long-lasting entrepreneurship on the other – our founders Björn, Klaus and Volker have merged their broad expertise into a solid foundation for a sustainable games' company.
In the years to come, we would like to share our own creations with the world and prove that gaming can be applied to a broad variety of topics. We are convinced that games can have a positive impact on society itself by bringing people together to interact with each other as well as by furthering knowledge, understanding and awareness in a diverse set of areas.
Our Mission
We are thrilled by the opportunities that arise from mixing entertainment with education and see a huge potential for increasing learning motivation with a gamified angle. Modern technologies offer a lot of possibilities for teaching in a more entertaining way. We would like to create games and gamified applications that reach a broad audience, cater to different types of learners and improve transfer of knowledge.
While we will also work on more entertainment-oriented games and other topics, our long-term goal is to build a portfolio of products that raise awareness of social as well as psychological problems and provide active assistance in overcoming them. We sincerely hope that all people who interact with our games will gain something for themselves from them.
Stay tuned with us
Subscribe to our newsletter to receive the latest news about our projects.
CEO
Volker Hahn
With his experience in a variety of industries, he has helped many companies start and grow. His background in education and business administration makes him an excellent leadership manager.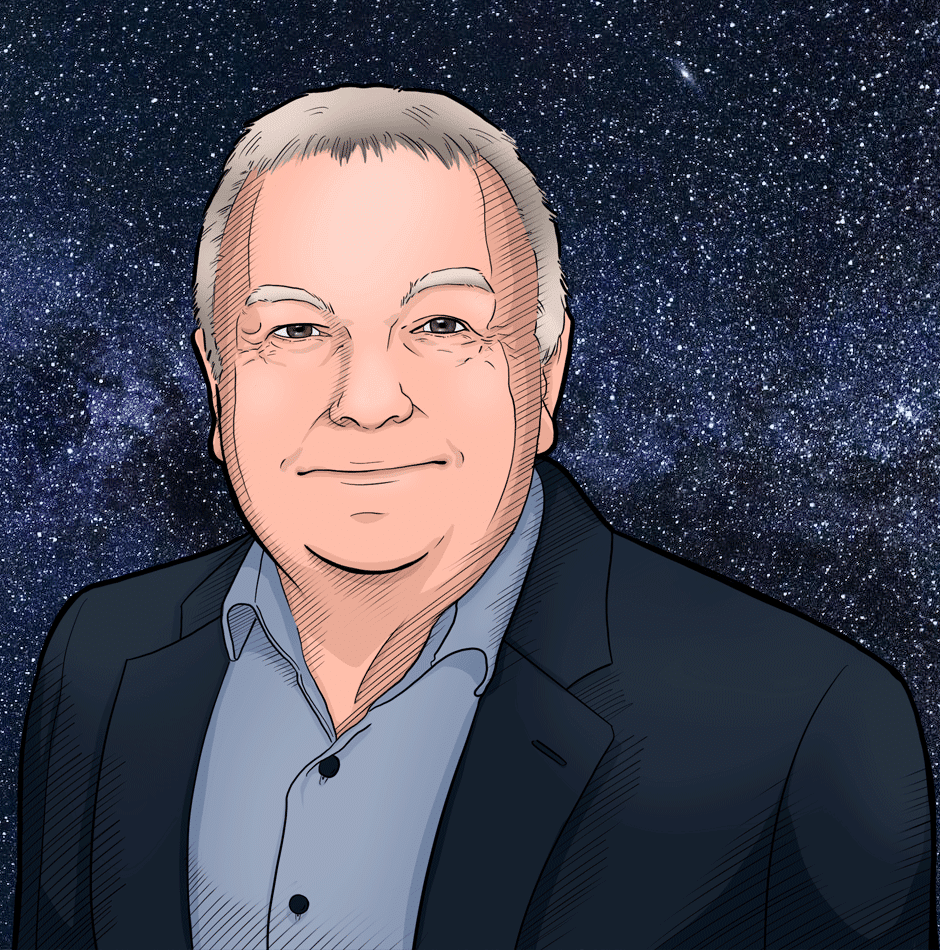 CFO
Klaus Höfter
Through his involvement in a wide range of projects in various industries, as well as his extensive management responsibilities, Klaus Höfter ensures the rapid achievement of targeted goals.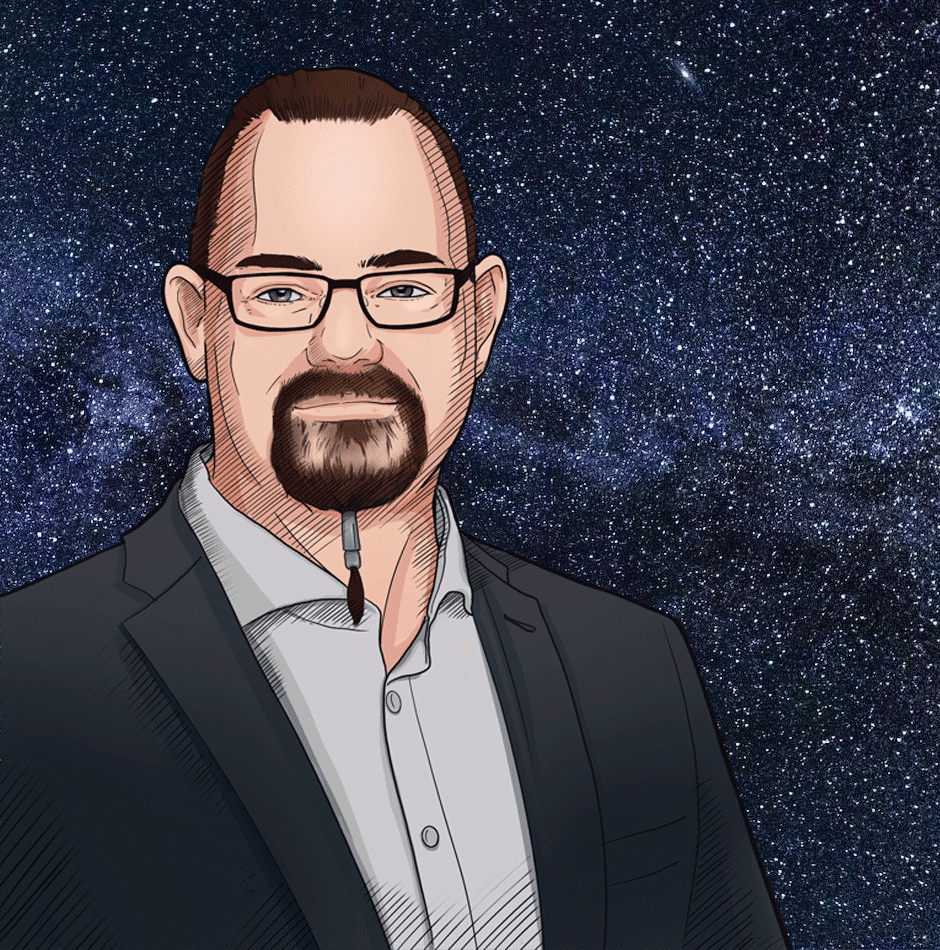 COO
Björn Bergstein
His educational background combined with numerous experiences in both large and small studios within the gaming industry make him an excellent development leader and game designer.
Our Partners
With the help of these organizations and institutes, the accuracy of the content of our serious games is assured.
Quantumfrog
The digital agency has successfully created numerous serious games and has established itself as an expert in this field.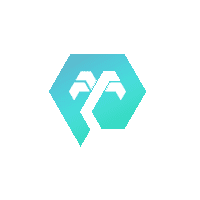 Playa Games
The developers are among the most successful in Germany. We support them with our experience in Leadership and Agile Management.
IGZ Bamberg
Innovation support and business creation are the company's main focuses. We are grateful for the support and facilities.
Contact Information
Learn more about our game concepts and bring in your wishes during a non-binding first meeting.
Get in touch with us
We are open to all kinds of topics and would like to show that gaming can be used in many ways in all industries. Would you like to present your own topics to a broad audience with the help of gamifying elements? Please contact us without any obligations.